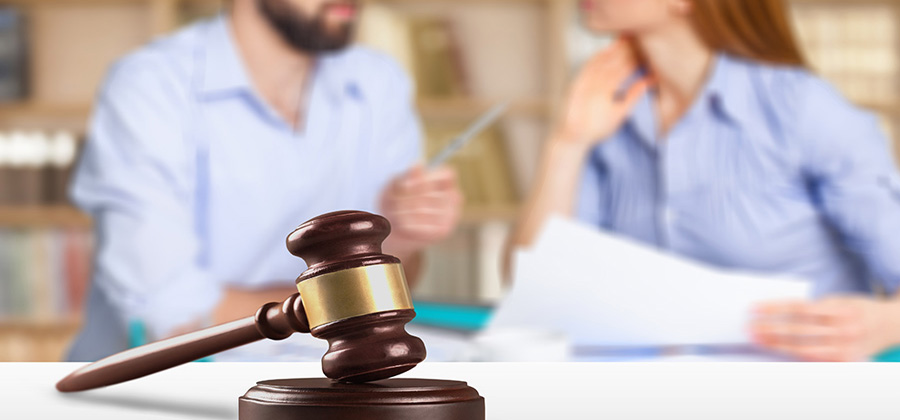 Mediation is a mandatory procedural step before the courts will hear child custody or visitation matters. Mediation is different in every county and also varies within counties. As an example, Riverside County is one of the few reporting counties in California; wherein, after mediation, the meditation department will report to the court their findings and its recommendation based on them. However, in Los Angeles County, if no agreement is reached in mediation, the only notice the judge will receive is a single piece of paper indicating no agreement was reached. Riverside, as a reporting county, is being evaluated by the State to determine which system is the most appropriate. Most counties utilize the Los Angeles County standards and not the Riverside standards.
The Law Office of André J. Ausseresses, APC recognizes how important mediation is for our dissolution clients. We strive to meet with our clients prior to mediation, so they are better prepared to meet their objectives. Attorneys are not allowed in the mediation process, and therefore, the client must know all the possible agreements that could be reached.
The Law Office of André J. Ausseresses, APC utilizes outside mediator with a Family Law Specialist to help the parties reach agreement without the need for costly litigation. Our firm has a philosophical view that all agreements by the parties are always better than the court mandating how the parties and their children will live their lives.
Free Initial Consultation
Helping you through family law matters such as divorce, domestic violence, legal guardianship, child support, child custody, visitation rights, alimony and more.
Serving all of Orange County, California.
Call: (949) 244-8871
What Our Clients Say About Us
This firm really cared. They gave me personal attention when I was going through my divorce. I found them to be very detailed and kept me informed every step of the way. The took away the edge of what was a trying and stressful time for me. A competent, compassionate, thorough, personal and a professional law firm.
Caring and professional! Wouldn't go anywhere else! I have had a such a GREAT experience working with this team, I had to! Everyone in the office is knowledgeable, professional, kind and quick to respond. It would truly be a mistake to go anywhere else for the services they provide!
They handled my case very well. They scoured through the details and supplied good communication so I always felt informed and clear about my position within the litigation. Each time we meet the staff was very informed and clear on the details of my case and goals for which I hired them.