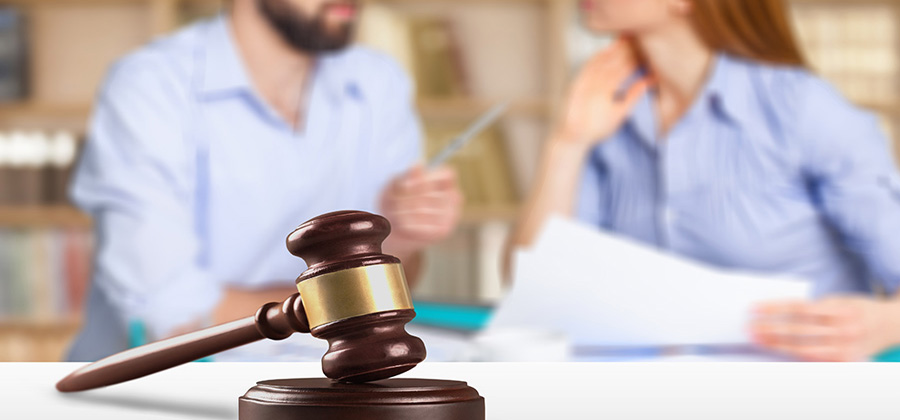 Family Law Attorney
Divorce, Child Custody, Domestic Violence, Legal Guardianships
At the
Law Office of André J. Ausseresses, APC
, we know that family has many meanings, definitions, and representations. We also know that many people struggling with family law issues may feel underserved, unrepresented, and even unwelcome when trying to get legal representation. We are here for everyone in and around Orange County who needs assistance with family law, including all members of the
LGBTQ community
.
The Law Office of André J. Ausseresses, APC specializes in family law which consists of divorce, child custody, child support, child visitation, spousal support, paternity matter, equitable property division, domestic violence, restraining orders, and guardianships. The aforementioned areas are the issues that The Law Office of André J. Ausseresses, APC gives their complete dedication. After reviewing our Web site regarding these various areas, you will see that all of them have various rules or exceptions that may apply. As with most family law matters, it is facts that determine the outcome. However, the question is whether or not the appropriate facts will come to light to allow the judicial officer to make an informed decision.
Most of the aforementioned areas of family law are found in every divorce in California that includes children. To investigate how you can best protect yourself during the dissolution process, please review the various pages on this site. When you do, you'll be better prepared for the individual issues that arise in family law. Our family law staff is experienced in handling family law issues and they know the stress involved with those issues. We display empathy to you during this difficult time.
Our staff has experienced most of the common issues that arise during the dissolution, and we have defined a number of techniques to resolve those issues in a timely and fair manner.
Free Initial Consultation
Helping you through family law matters such as divorce, domestic violence, legal guardianship, child support, child custody, visitation rights, alimony and more.
Serving all of Orange County, California.
Call: (949) 244-8871
What Our Clients Say About Us
This firm really cared. They gave me personal attention when I was going through my divorce. I found them to be very detailed and kept me informed every step of the way. The took away the edge of what was a trying and stressful time for me. A competent, compassionate, thorough, personal and a professional law firm.
Caring and professional! Wouldn't go anywhere else! I have had a such a GREAT experience working with this team, I had to! Everyone in the office is knowledgeable, professional, kind and quick to respond. It would truly be a mistake to go anywhere else for the services they provide!
They handled my case very well. They scoured through the details and supplied good communication so I always felt informed and clear about my position within the litigation. Each time we meet the staff was very informed and clear on the details of my case and goals for which I hired them.