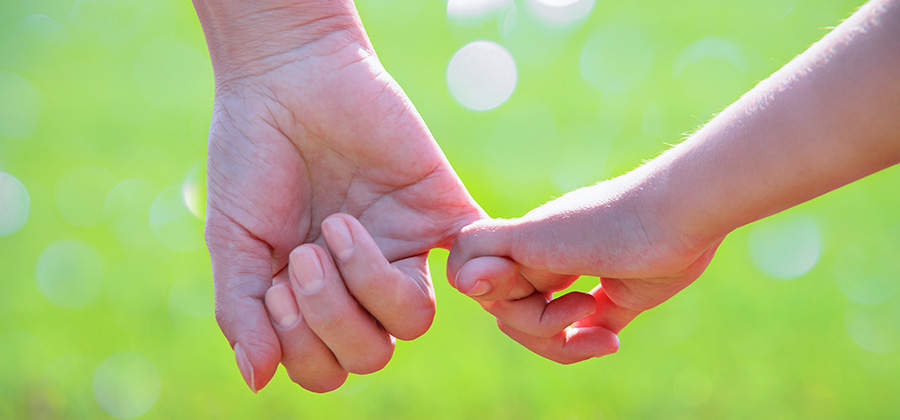 Child support in California that is being enforced by DCSS (Department of Child Support Services) is requiring all payees to send their payments to the Disbursement Unit in Sacramento, California. Only if the payments are sent to the Disbursement Unit will credit be given to the payee. Also, all payments are going to be delayed due to the extra department that is involved.
One of the biggest problems in child support that is enforced by DCSS is the payee not being given credit for the payments that are made. It is imperative for all payees to keep their proof of payment until such time that a court order has been granted stating that all support was paid and there are no arrearages and the order is made with prejudice.
Free Initial Consultation
Helping you through family law matters such as divorce, domestic violence, legal guardianship, child support, child custody, visitation rights, alimony and more.
Serving all of Orange County, California.
Call: (949) 244-8871
What Our Clients Say About Us
This firm really cared. They gave me personal attention when I was going through my divorce. I found them to be very detailed and kept me informed every step of the way. The took away the edge of what was a trying and stressful time for me. A competent, compassionate, thorough, personal and a professional law firm.
Caring and professional! Wouldn't go anywhere else! I have had a such a GREAT experience working with this team, I had to! Everyone in the office is knowledgeable, professional, kind and quick to respond. It would truly be a mistake to go anywhere else for the services they provide!
They handled my case very well. They scoured through the details and supplied good communication so I always felt informed and clear about my position within the litigation. Each time we meet the staff was very informed and clear on the details of my case and goals for which I hired them.