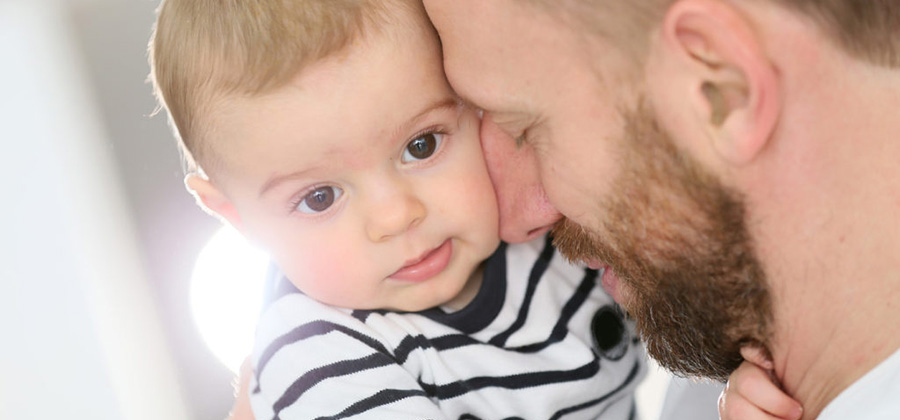 A paternity action arises when a child is born to parties who are not married. A paternity action is similar to a divorce in that the custody and child support are related to each other. One of the distinctions between paternity matter and divorce is that our society allows for the parties to enter into a Voluntary Paternity Agreement when the child is born. If that agreement is not reached and/or if the father is not included on the birth certificate, then paternity must be established by an Agreement by the parties or by a DNA test.
Jurisdiction
The court must have jurisdiction before it can hear a matter, and jurisdiction is determined when the parties have been living in the State of California for six months prior to filing, and in the given county for three months prior to filing the Petition. Furthermore, the minor child must reside predominantly in the county for three months prior to filing the Petition. As with every legal issue there are exceptions, and those exceptions are fact-based.
Filing Petition and Summons
After jurisdiction has been established, a petition and summons must be created and the additional forms completed as required by local rules. After all documents are created, they need to be filed and personally served upon the opposing party. After service has been completed, a proof of service must be filed with the court. After an individual has been served with a petition and summons, they have 30 days to respond to said petition. After the petition and its response are filed, then pending on the facts, either discovery will commence or an Order To Show Cause will be filed. Discovery is a legal process wherein each party is allowed to mandate the other party to produce either answers or documents so as to fairly litigate the issues. An Order To Show Cause is utilized to create court orders wherein the parties may not agree. An Order To Show Cause is utilized for such issues as the initial custody arrangement, child support and spousal support.
Litigation
Litigation of the said issues can be accomplished with either an Order to Show Cause or a Trial. The trial is the final court appearance and will resolve all issues. During a trial, the evidence received through discovery, third party experts employed by the parties, and other witnesses are utilized to properly present the evidence to the court.
Judgment
After the conclusion of a trial or by agreement, the parties will enter into a final judgment. The final judgment is the last legal document necessary to complete a dissolution of marriage. After a final judgment is entered, additional steps are required for any future modifications.
Setting Aside Judgments
A final judgment may be set aside at the discretion of the court if certain statutory requirements are met. The court is most likely to set aside a judgment where a default was entered against one party. However, there is a statutory limitation regarding the time to file such a motion, and the court is rigid regarding that statutory period.
Free Initial Consultation
Helping you through family law matters such as divorce, domestic violence, legal guardianship, child support, child custody, visitation rights, alimony and more.
Serving all of Orange County, California.
Call: (949) 244-8871
What Our Clients Say About Us
This firm really cared. They gave me personal attention when I was going through my divorce. I found them to be very detailed and kept me informed every step of the way. The took away the edge of what was a trying and stressful time for me. A competent, compassionate, thorough, personal and a professional law firm.
Caring and professional! Wouldn't go anywhere else! I have had a such a GREAT experience working with this team, I had to! Everyone in the office is knowledgeable, professional, kind and quick to respond. It would truly be a mistake to go anywhere else for the services they provide!
They handled my case very well. They scoured through the details and supplied good communication so I always felt informed and clear about my position within the litigation. Each time we meet the staff was very informed and clear on the details of my case and goals for which I hired them.